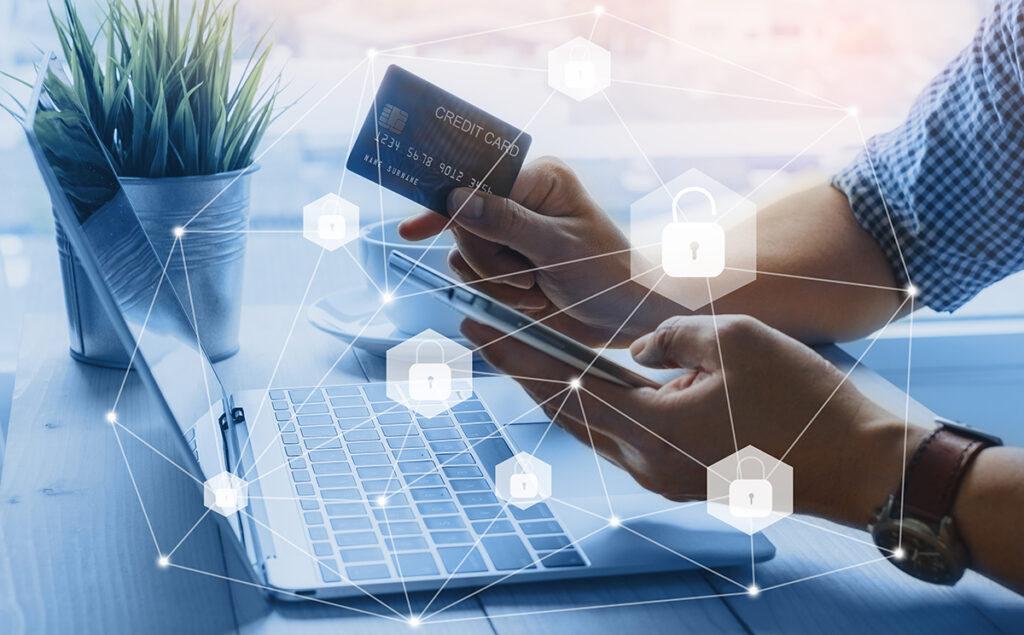 Powerful Tech
C32PEX open digital payment wallet and banking app is intelligent, powered by a combination of AI, big data and blockchain technology. Our advanced digital onboarding and personal finance management module stantaneously analyze countless data points to elevate standard AI into a new form of AI known as actionable intelligence.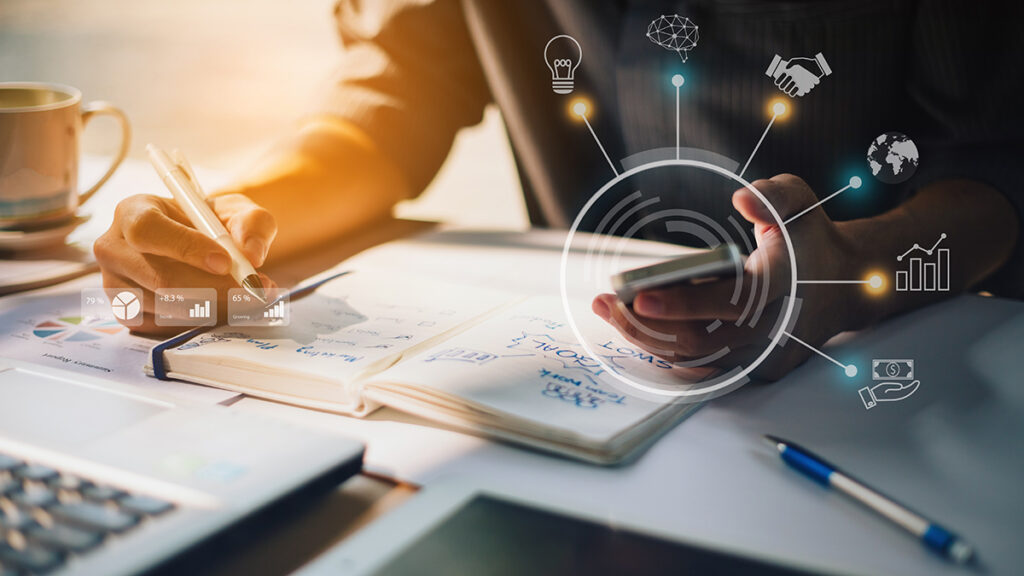 Unique Solution
There is no similar open digital payment wallet and banking app that uniquely Integrates Fiat and crypto capabilities in our initial target market of the African continent and GCC region. C32PEX is the first of its kind.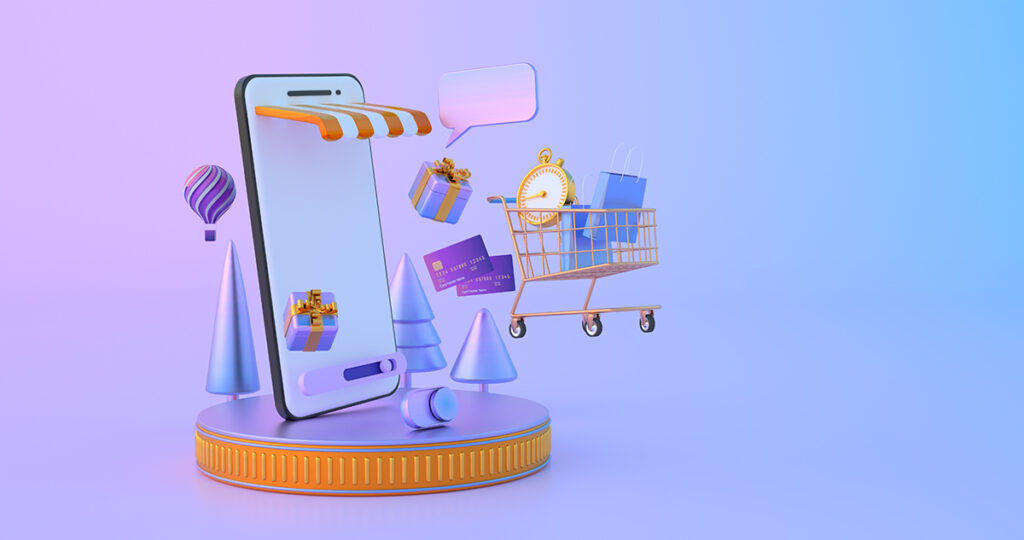 Value Added Services
Automatic 32 days credit line - help our consumers keep their credit score healthy and earn XRP or C32 USDC stable coin. C32 settle* all our premium consumers monthly Telco bills , CEB, CWA billls, Credit card bills, Insurance premium renewal, and Rent in time.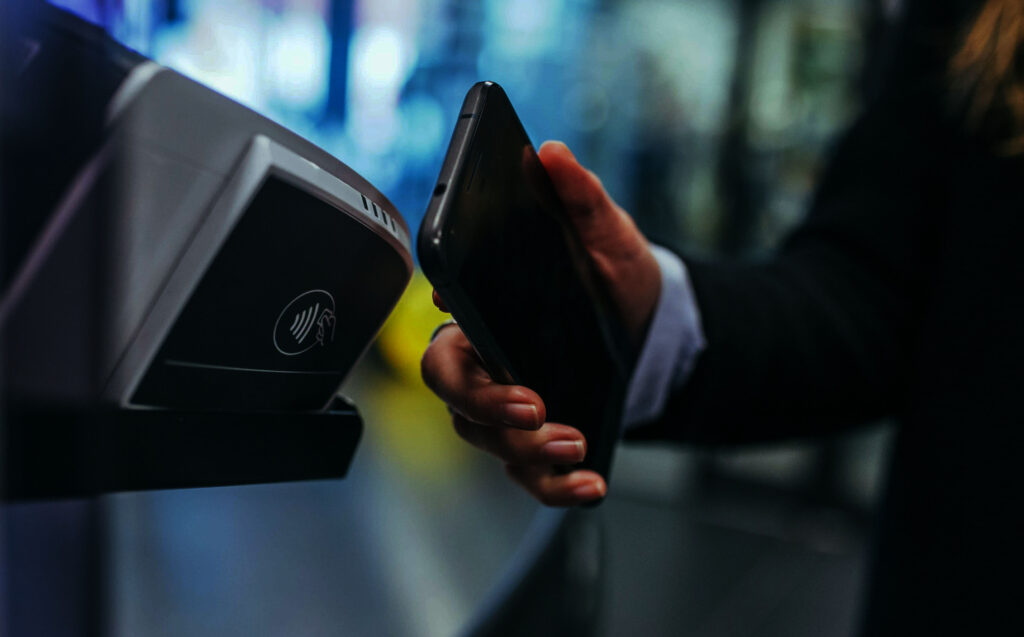 A Much-Needed Alternative
Consumers no longer need to rely on slow and costly incumbent banking and money transfer service. Our C32PEX wallet offer real time and cheap international money transfer service, easy mobile loans and wealth creation opportunities .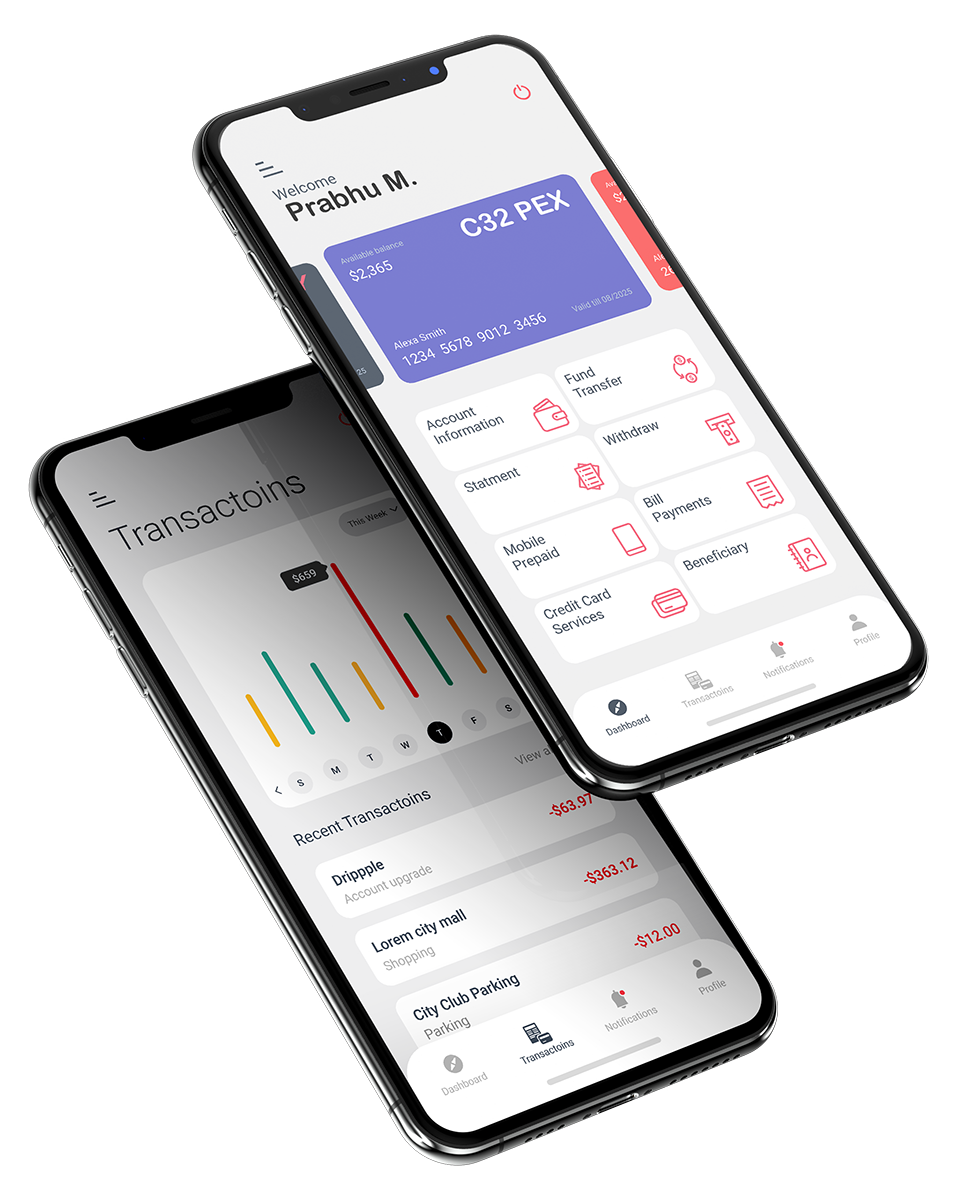 ALL-IN-ONE FUZE BANK ACCOUNT
AI Enabled Intelligent Individual Salary Account
ONE APP. ONE ACCOUNT. ZERO FEES